Experience Game-Changing Comfort
We make comfort-inducing products that are smartly designed and earth-friendly made to enhance your everyday comfort. Experience improved wellness, positivity, and overall productivity so you can focus on the important things in life.
"Key to a healthier home office."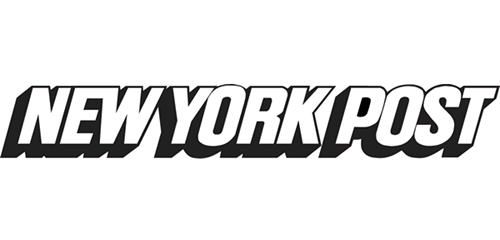 "Drift into a deep sleep stress-free"
"Best Travel Pillow of 2019."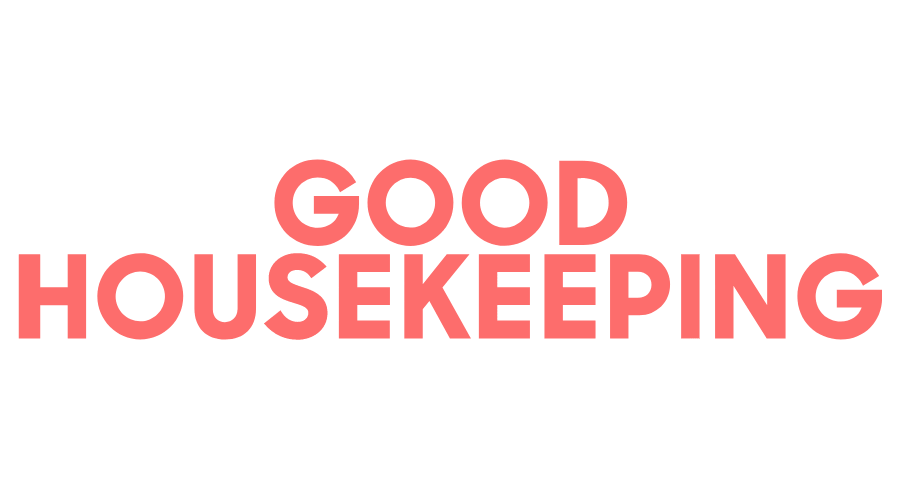 "Comfort in any sleeping position."
"Make any ol' chair comfortable enough to sit in for hours!"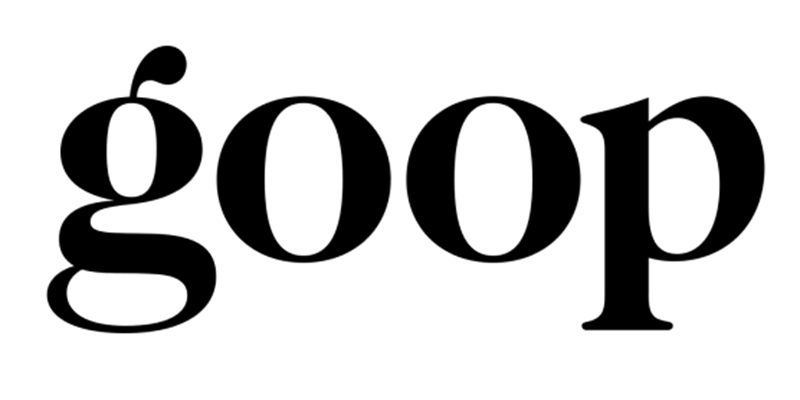 "something-of-a-miracle pillow!"
Customers love Cushion Lab
...some say we've changed their lives!
"I literally went through 8 of the best travel pillow on the list and ended up with the Cushion Lab. It is portable, light, and supportive. It keeps my head upright and can be packed away in its storage bad when not in use. it is the perfect travel companion!"
Ezra
Frequent Traveler
New York, NY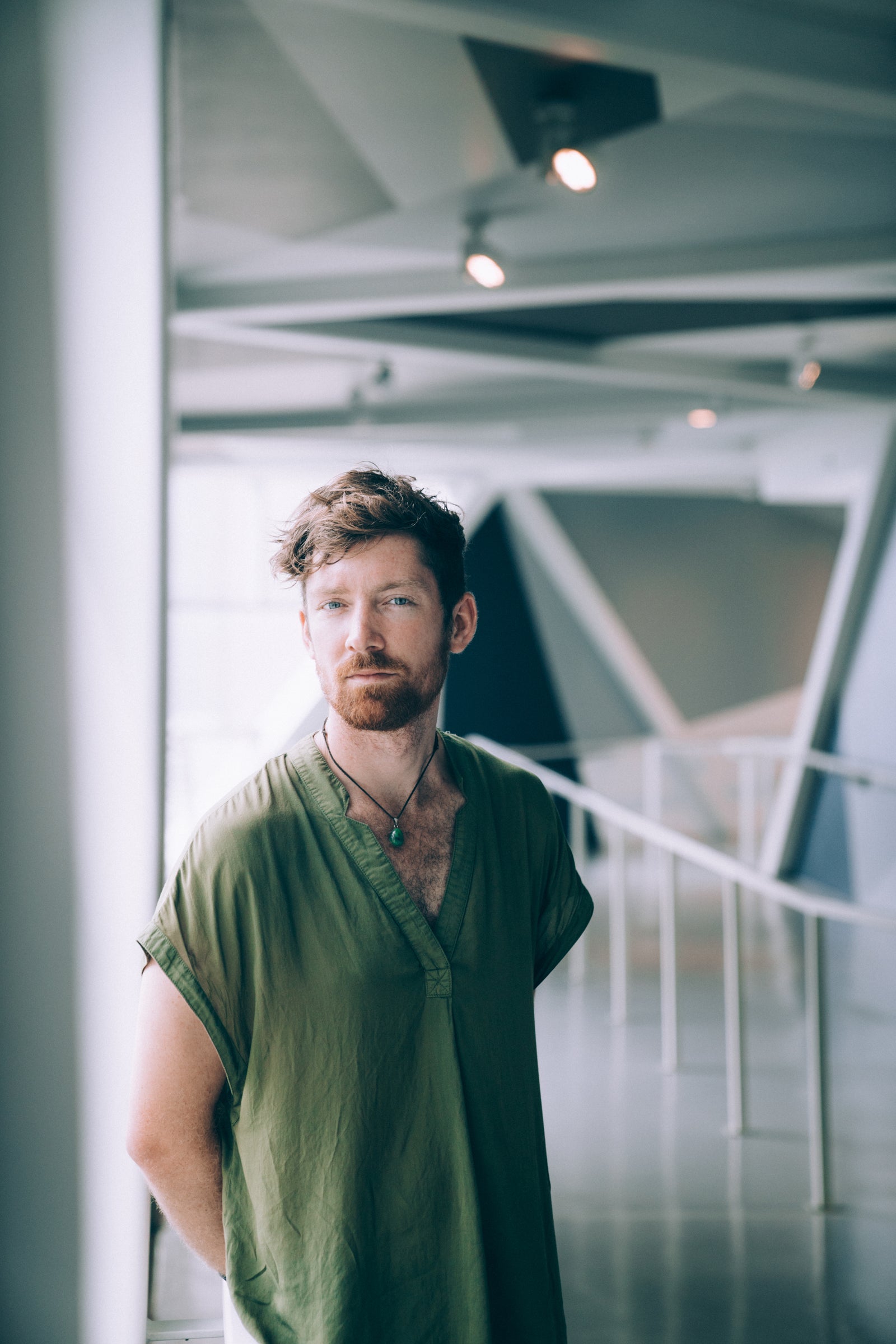 "Simply put..... I love it.
I have back pain and injuries from being a firefighter for 30 years. The Cushion helps a lot. I love it, it helps and I plan on purchasing 2 more.
Great Job and Thank you."
Ken
Lumbar Pillow for Sitting
Dawsonville, GA
"I Found my FOREVER PILLOW!!🙌🏻 My neck pain is completely gone and I am sleeping much better, and finally have the energy to play with my kids, will keep using it! CL customer service is super friendly as well."
Kelly
Back/Side Hybrid Sleeper
Dallas, TX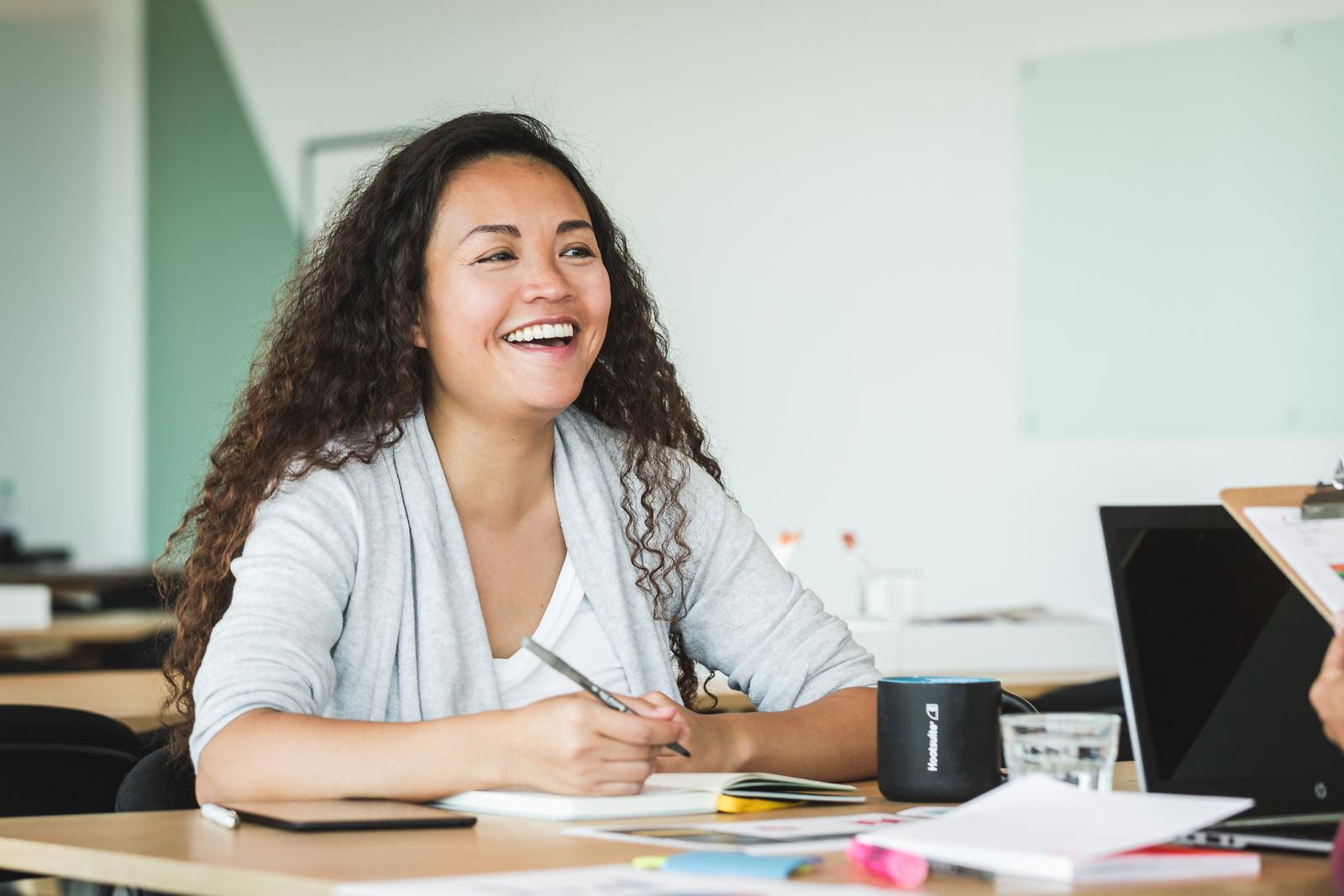 "I've tried quite a few weighted blankets and none were as effective as this one. The quality is worlds better too, guess I know what I am getting my mother for Christmas!!❤️ "
Jenny
Sleeper with Insomnia
Irvine, CA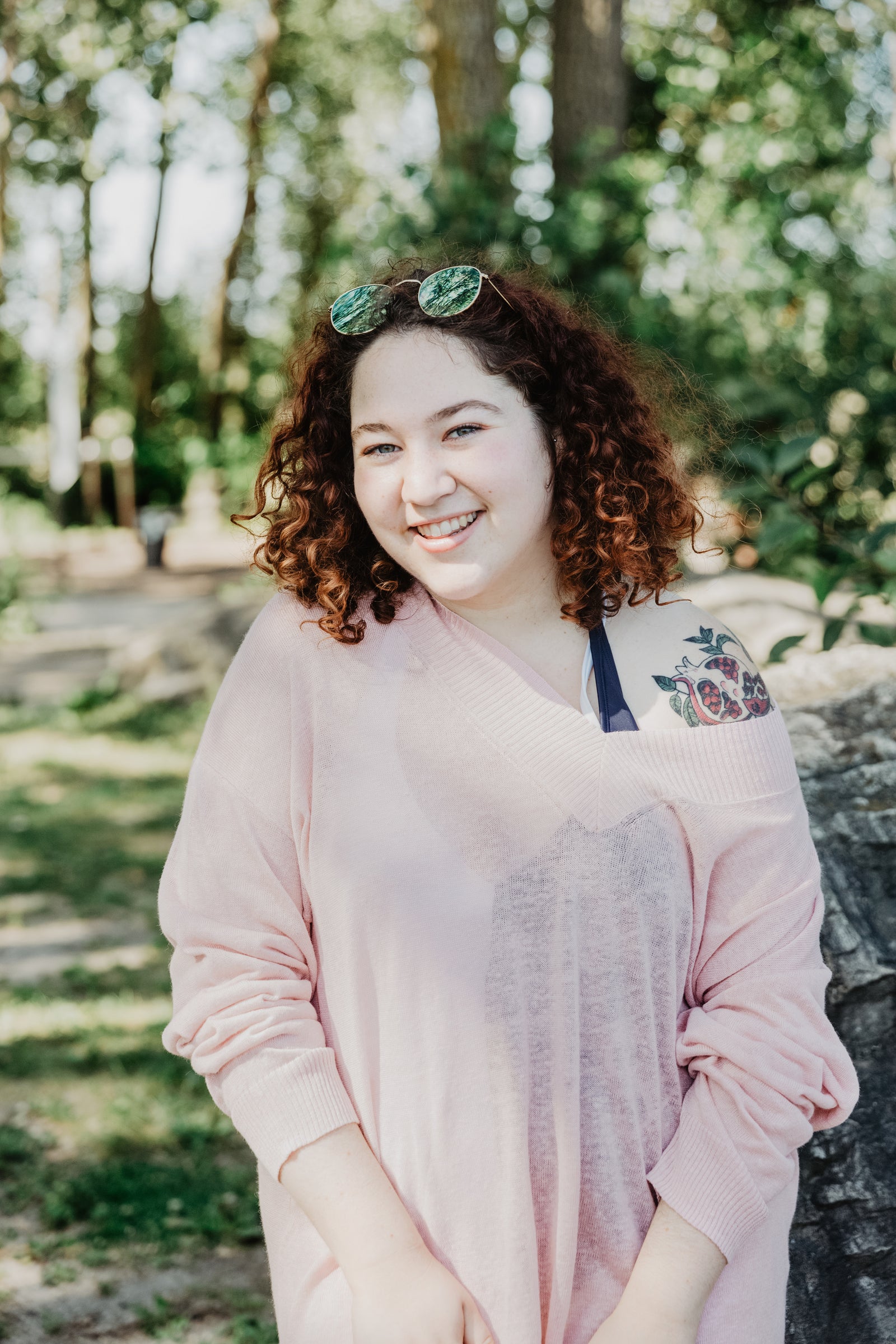 "It is a miracle knee pillow! My back pain improves, less pain!! I do recommend it to anybody!! I'm glad I did purchase it! I am eyeing their ergonomic sleeping pillow next!"
Meghan
Side Sleeper
Chicago, IL
"I am a side/back sleeper and with the adjustable pillow I was able to make my own perfect pillow, I look even more forwards to sleeping now!"
Jeff
Side Sleeper
Boston, MA
"I have been sleeping on a 2 year old Temper pillow ($100+) without realizing it was the cause of my neck pain. This pillow completely fixed all my neck pains 🙌🏻, I love my new pillow, it's been a revelation!❤️🥰"
Tammy
Back Sleeper
Brooklyn, NY